Ready to grow your business?
Revive old sales leads, reconnect with past clients and expand your network growth.
Get listed free
29grids Media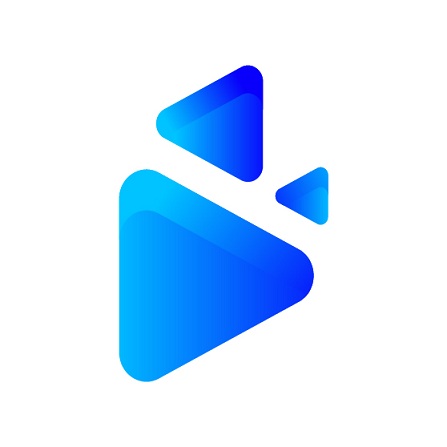 Company state: Looking for clients
Phone number: 08103776709
Headquarters: Nigeria, Abuja Federal Capital Territory, Abuja, Nigeria
We are an innovative company that specializes in Videography, Photography, branding, digital marketing, web design and digital artwork. We strive to provide the highest quality of service, creating content that resonates with our clients' target audiences. Our services include comprehensive branding and promotion, digital artworks, and top-notch photography and videography services. We are dedicated to creating visuals that make an impact, and we take great pride in helping our clients reach their goals.