Ready to grow your business?
Revive old sales leads, reconnect with past clients and expand your network growth.
Get listed free
The New Media Group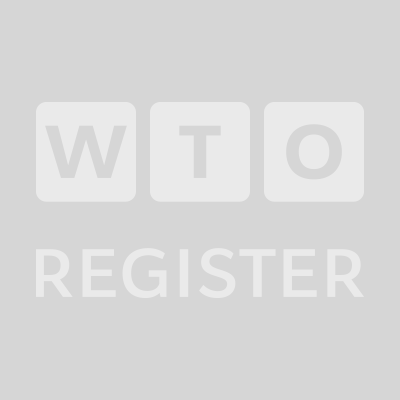 Company state: Looking for business partners
Phone number:
Headquarters: Canada, Calgary, AB
It now takes much more than just a website design for your business to maintain it's success. Internet marketing services from Calgary firm The New Media Group incorporate all the latest internet marketing tools to help you build your business- guaranteed. From optimizing your Calgary website design to be found on the search engines, to creating and maintaining an email marketing campaign, to social media marketing services; we guarantee an increase in your leads, exposure and credibility. For the first time ever you can be sure that your marketing dollars will generate a return on investment.