Ready to grow your business?
Revive old sales leads, reconnect with past clients and expand your network growth.
Get listed free
Beehive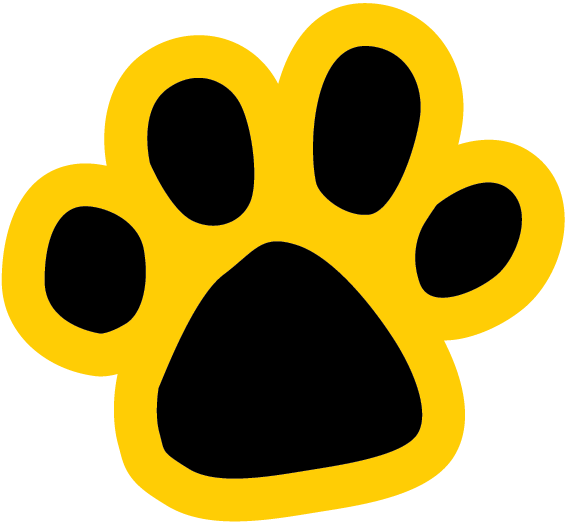 Beehive
Corporate Environmental Responsibility (CER)
Company state: Looking for investors
Phone number: 0893621112
Headquarters: Bulgaria, Varna Province, Varna, Varna, Bulgaria
Pets & animals website
All the most interesting and useful  information - for people who are not indifferent to animals! Breeds, health, treatment, tips, finding a mate and more.