Ready to grow your business?
Revive old sales leads, reconnect with past clients and expand your network growth.
Get listed free
Ghostwriting Edge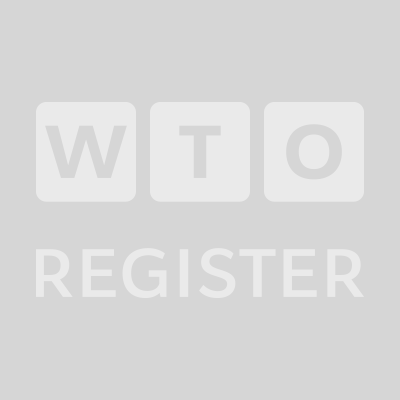 Company state: Looking for business partners
Phone number: 3239053433
Headquarters: United States, California, Los Angeles, Ghostwriting Edge
Ghostwriting Edge
Ghostwriting Edge is a leading provider of affordable book-writing services in the United States. Our team of talented writers can bring your ideas to life, creating a unique narrative that is tailored to you. We are committed to accessibility and strive to make storytelling an affordable and enjoyable experience for everyone. At Ghostwriting Edge, we will expertly design your story to meet your needs and exceed your expectations.