Ready to grow your business?
Revive old sales leads, reconnect with past clients and expand your network growth.
Get listed free
Medline Academics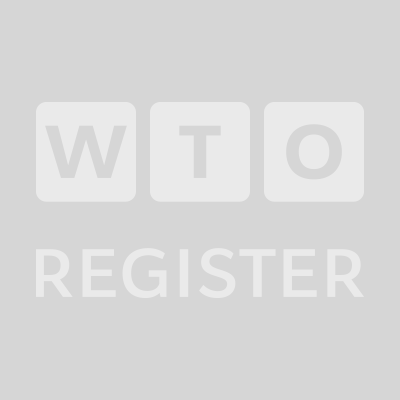 Company state: Looking for clients
Phone number:
Headquarters: India, Karnataka, Bangalore Urban, Bangalore, India
Medline Academics has established itself as a trusted name in reproductive medicine education, with a faculty comprising experienced professionals and researchers. The institution's commitment to staying at the forefront of advancements in Clinical Embryology ensures that students receive an education that is not only comprehensive but also aligned with the latest developments in the field.
The M.Sc in Clinical Embryology program at Medline Academics goes beyond the basics, offering a deep dive into advanced topics such as pre-implantation genetic diagnosis, cryopreservation, and embryonic stem cell research. The curriculum is designed to meet the evolving needs of the industry, providing students with a competitive edge in their careers.
For those seeking a more focused and time-efficient course, Medline Academics also offers a Diploma in Clinical Embryology. This program covers the essential aspects of Clinical Embryology, making it an ideal choice for individuals looking to enter the field quickly and make a meaningful impact.
The field of Clinical Embryology has witnessed remarkable growth, and Bangalore, with its vibrant educational landscape, has become a key player in providing quality education in this discipline. Aspiring embryologists can benefit greatly from the diverse courses offered in the city, with Medline Academics standing tall as a premier institution in the field. Whether one opts for an extensive M.Sc program or a focused diploma course, the education received in Bangalore opens doors to a fulfilling career in Clinical Embryology.
Visit www.medlineacademics.com for more information.