Ready to grow your business?
Revive old sales leads, reconnect with past clients and expand your network growth.
Get listed free
Faber Cre8tive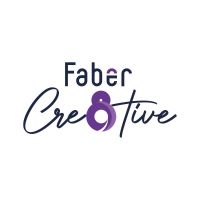 Faber Cre8tive
Corporate Environmental Responsibility (CER)
Company state:
Phone number: 877-688-8884
Headquarters: Canada, Alberta, Edmonton, Canada
Other locations: 17510 107 Ave NW #202
Digital Marketing Agency in Alberta
At Faber Cre8tive, we provide local and international clients with comprehensive digital marketing solutions. Look over the list of people we have worked with and developed enduring relationships with.