Ready to grow your business?
Revive old sales leads, reconnect with past clients and expand your network growth.
Get listed free
Icon Consultant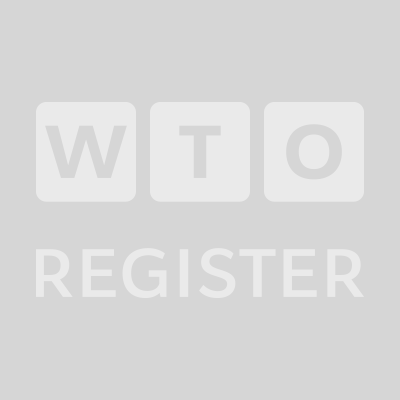 Company state:
Phone number: 02134322582
Headquarters: Pakistan, Sindh, Karachi, Karachi
ICON Consultants Your HR Solutions Provider in Pakistan. We tailor services for organizations of all sizes, ensuring unique HR needs are met. Our experts analyze and assess to drive sustainable growth, aligned with your business objectives. Trust us for efficient, productive, and satisfying results.