Ready to grow your business?
Revive old sales leads, reconnect with past clients and expand your network growth.
Get listed free
M Jacket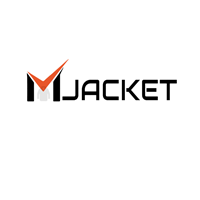 M Jacket
Corporate Environmental Responsibility (CER)
Company state: Looking for clients
Phone number: 393478726570
Headquarters: Italy, Lazio, Rome, Italy
Italy's #1 Leather Clothing Store
M Jacket, a revered Italian brand, is your go-to online leather store for an affordable and diverse jacket collection. Known for quality and budget-friendly options, M Jacket stands out in the vibrant landscape of Italian fashion. With styles spanning every genre, M Jacket redefines the essence of outerwear, providing unique and reasonably priced jackets that resonate with individual tastes. Explore the extensive collection at M Jacket, where affordability meets style in the world of jackets.