Ready to grow your business?
Revive old sales leads, reconnect with past clients and expand your network growth.
Get listed free
California Logo Designs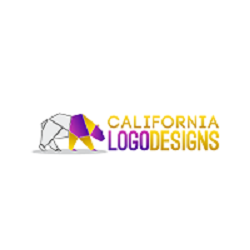 California Logo Designs
Corporate Environmental Responsibility (CER)
Company state: Looking for clients
Phone number: +18557205237
Headquarters: United States, California, Irvine, USA
USA's #1 Award-Winning Logo Design Agency
California Logo Designs is a professional 2D logo design agency and the perfect choice for you seeking custom logo design. Our innovative 2D logo designs can give your brand a distinguished identity in the digital market. We are committed to developing unique and appealing logo designs for our clients.