Ready to grow your business?
Revive old sales leads, reconnect with past clients and expand your network growth.
Get listed free
Vorson Digital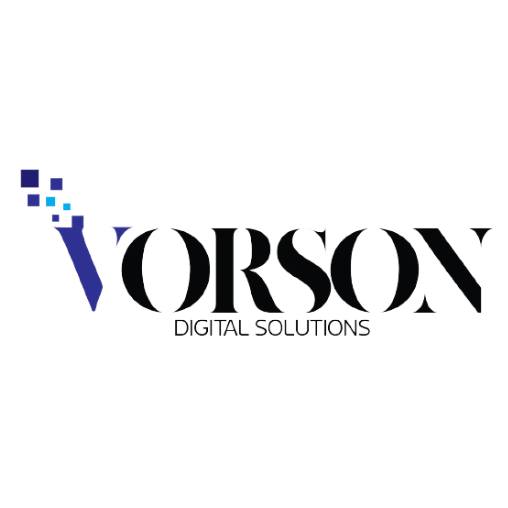 Company state: Looking for clients
Phone number: 0213432258283
Headquarters: Pakistan, Sindh, Karachi, Karachi, Pakistan
Digital Signage Solutions Provider
Vorson Digital leads the digital signage frontier. Their state-of-the-art cloud-based platform effortlessly delivers cutting-edge digital display screens, defining a new era of exceptional visual solutions.