Ready to grow your business?
Revive old sales leads, reconnect with past clients and expand your network growth.
Get listed free
One Sign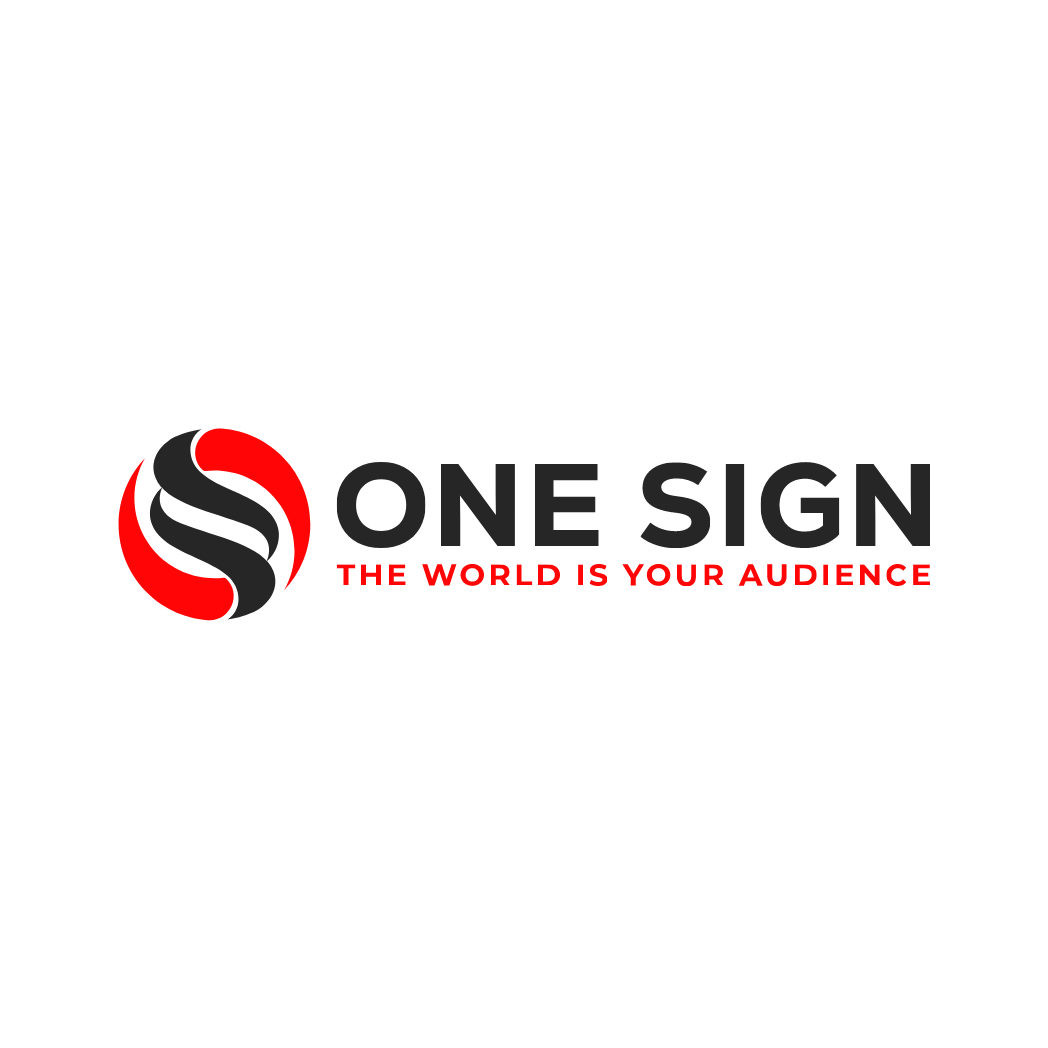 One Sign
Corporate Environmental Responsibility (CER)
Company state: Looking for clients
Phone number: 03361731737
Headquarters: Pakistan, Sindh, Karachi, Karachi, Pakistan
Other locations: Karachi, Pakistan
Other locations: Karachi, Pakistan
Airport Advertisement Agency
One Sign is a prominent advertising agency in Pakistan that specializes in a variety of cutting-edge advertising services at major airports across the country. Their offerings include digital screens strategically placed throughout the airports, double-sided screens for maximum visibility, digital standees to capture attention, walkways screens for engaging passersby, and SMD video walls for impactful displays. With their innovative advertising solutions, One Sign helps businesses effectively reach their target audience in the bustling airport environment.