Ready to grow your business?
Revive old sales leads, reconnect with past clients and expand your network growth.
Get listed free
Aristotle Tax Consultancy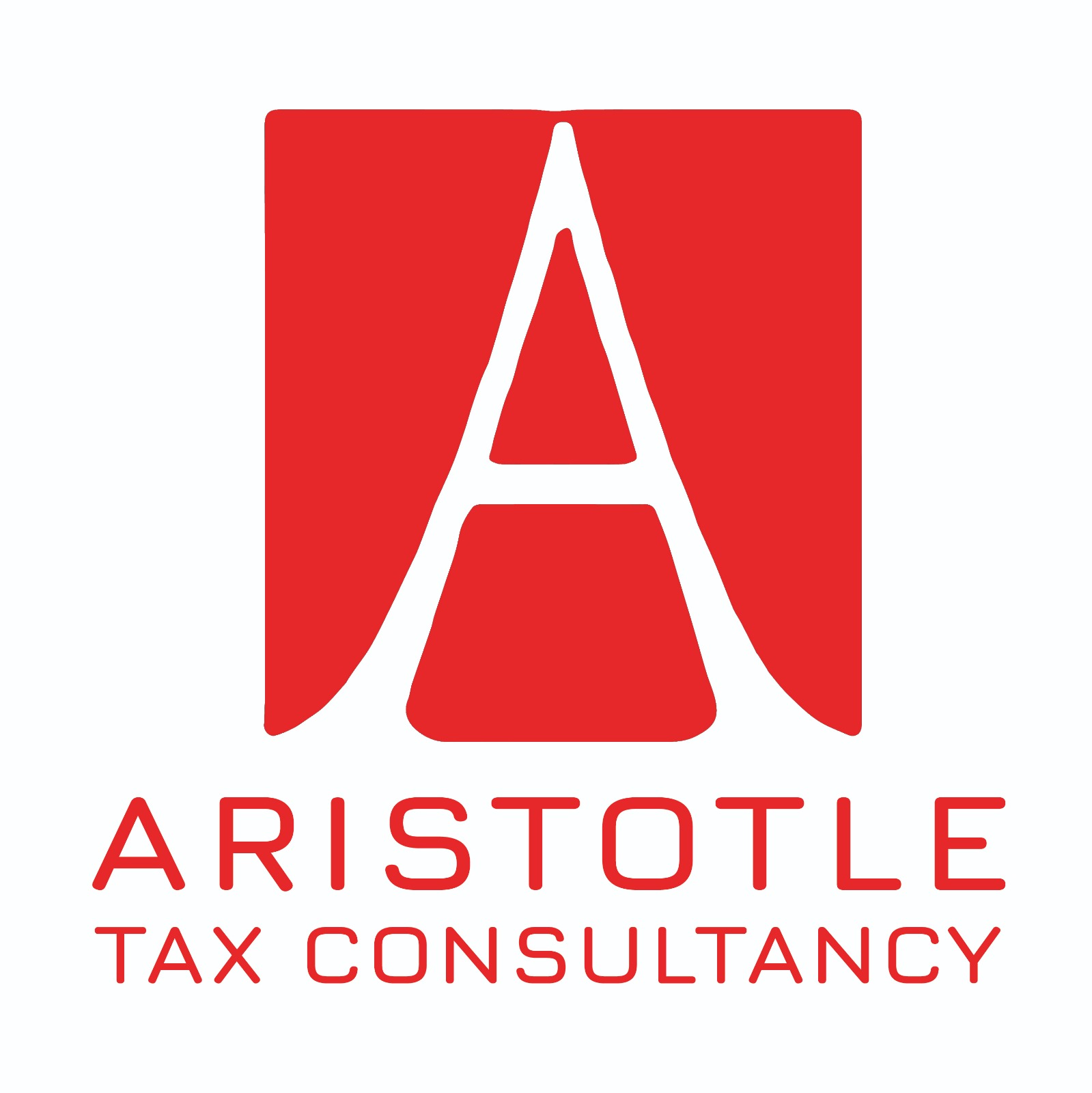 Aristotle Tax Consultancy
Company state: Looking for clients
Phone number: +971-585 588 978
Headquarters: United Arab Emirates, Dubai, Dubai, United Arab Emirates
Other locations: 2002-37, 20th Floor The Exchange Tower, Business Bay, Dubai, United Arab Emirates
Your Outsource Partner For All Your Finance & Accounting Services
Finance management is an important component of any organization, whether it is a startup or a small-medium enterprise. Aristotle Tax Consultancy provides end-to-end virtual services in Dubai that can elevate your process standards. 
Aristotle Consultancy is a technology-driven firm which provides professional services in Dubai. Our aim is to boost growth of startups and small-medium enterprises using our virtual financing and accounting services.