Ready to grow your business?
Revive old sales leads, reconnect with past clients and expand your network growth.
Get listed free
EdhaCare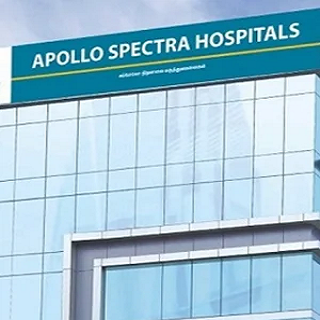 EdhaCare
Corporate Environmental Responsibility (CER)
Company state: Looking for business partners
Phone number: +91 935-560-8010
Headquarters: India, Haryana, Gurgaon, Delhi
Edhacare-Medical Tourism Company
EdhaCare is one of the top 10 medical tourism businesses in India, serving over 6000 patients every year. We help patients globally find the best doctors in Asia, on the basis of their medical needs, location and budget. 
https://www.edhacare.com/hospitals/apollo-hospital-in-delhi