Ready to grow your business?
Revive old sales leads, reconnect with past clients and expand your network growth.
Get listed free
Digi Dreaming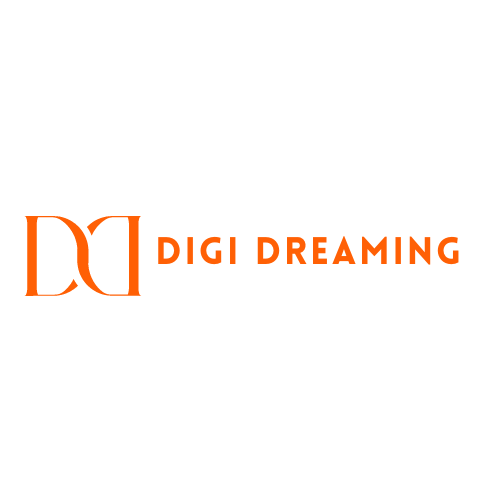 Company state: Looking for clients
Phone number:
Headquarters: United States, Florida, Alachua, Florida
Digital Marketing Agency
Digi Dreaming is a dynamic digital agency offering comprehensive services in web design, development, and digital marketing. We specialize in creating visually appealing and user-friendly websites that are tailored to meet your specific business goals.