Ready to grow your business?
Revive old sales leads, reconnect with past clients and expand your network growth.
Get listed free
The Visa Solutions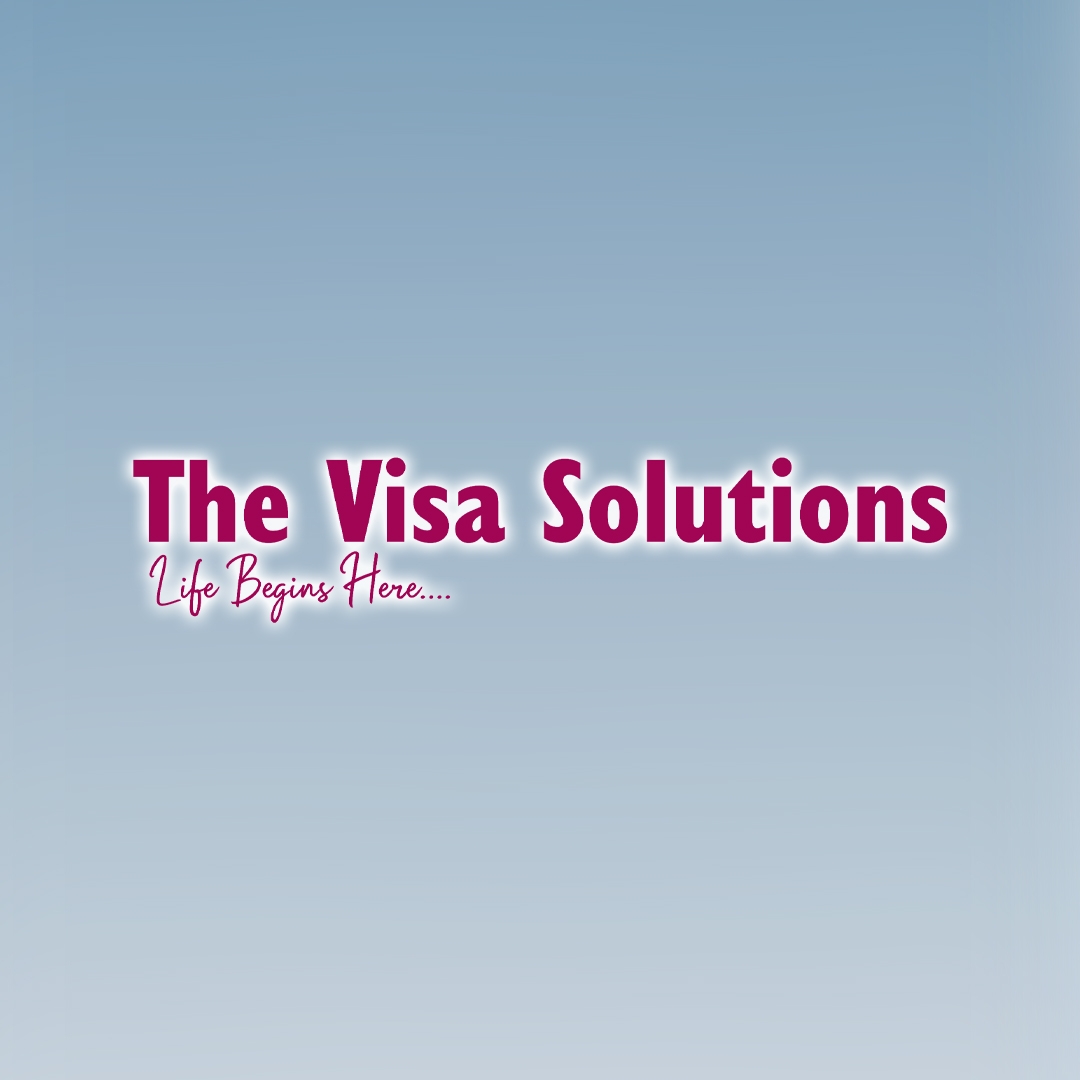 The Visa Solutions
Corporate Environmental Responsibility (CER)
Company state: Looking for clients
Phone number: 9815045252
Headquarters: India, Punjab, Ludhiana, LUDHIANA
Other locations: 773/2, First Floor, Sears Complex, Bharat Nagar Chowk Ferozepur Road, Opp, BSNL Exchange, Ludhiana, Punjab
Other locations: Ludhiana
Canada PR Consultants in Ludhiana
The Visa Solutions is one of the most trusted and reputable visa immigration consultants in Ludhiana, Punjab. We provide exceptional immigration services to the clients and meet their expectations. For more information, you can visit our website.