Ready to grow your business?
Revive old sales leads, reconnect with past clients and expand your network growth.
Get listed free
Digital verse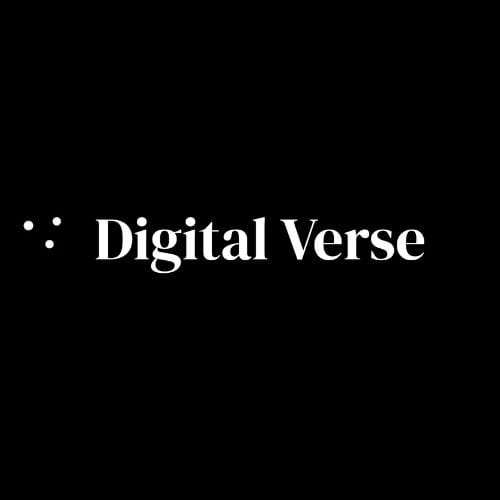 Digital verse
Corporate Environmental Responsibility (CER)
Company state: Looking for clients
Phone number: 9999100134
Headquarters: India, Delhi, Delhi, Delhi
Experience world's best Web Hosting & Web Development Services
At DigitalVerse, we specialise in creating high-quality, custom websites that are tailored to your business needs. We are a friendly bunch of thinkers, professional website designers, top website developers and techies constantly delivering great Websites, Mobile Applications & Ecommerce Websites.
Our team of experienced web developers will work closely with you to create a stunning online presence that showcases your brand and attracts potential customers.