Ready to grow your business?
Revive old sales leads, reconnect with past clients and expand your network growth.
Get listed free
The Creative Consortium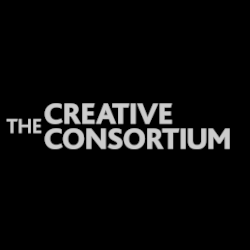 The Creative Consortium
Corporate Environmental Responsibility (CER)
Company state: Looking for business partners
Phone number: 07855 342433
Headquarters: United Kingdom, Gloucestershire, Stroud
We want to work with our clients to develop their portfolio of brands, through the quality of our design work and the very best customer service. People are centric to a brand's success - we aim to build a professional bond of trust with our clients over time, so that the relationship evolves naturally.
We act as a brand's guardian, to challenge fixed assumptions and direct future marketing communications to keep the brand fresh. We believe that no matter how large or small your organisation, there's an ever-present opportunity to differentiate your brand. We've been helping our clients to develop brand relevance for over 20 years.