Ready to grow your business?
Revive old sales leads, reconnect with past clients and expand your network growth.
Get listed free
Full Cycle Development Group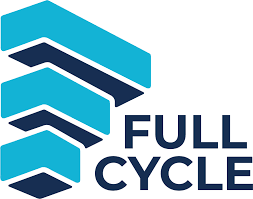 Full Cycle Development Group
Corporate Environmental Responsibility (CER)
Company state: Looking for business partners
Phone number:
Headquarters: United States, Kansas, Overland Park, KS
Advanced Web / Mobile and Custom Solutions
We are a Development Agency created to help large and small businesses with any development needs. We understand the needs of a startup, as well as an enterprise.
With years of experience in PHP, .Net, JavaScript, HTML, and CSS, we're able to handle almost anything you throw our way.
Whether you need complicated WordPress customizations, Web apps built from scratch, or mobile development, we can truly handle it all. 
Our framework experience lies mostly in WordPress, Laravel, CodeIgniter, Angular 1 & 4, Knockout, and Backbone. We're learning and working to become proficient in React and Node, as well.