Ready to grow your business?
Revive old sales leads, reconnect with past clients and expand your network growth.
Get listed free
adWell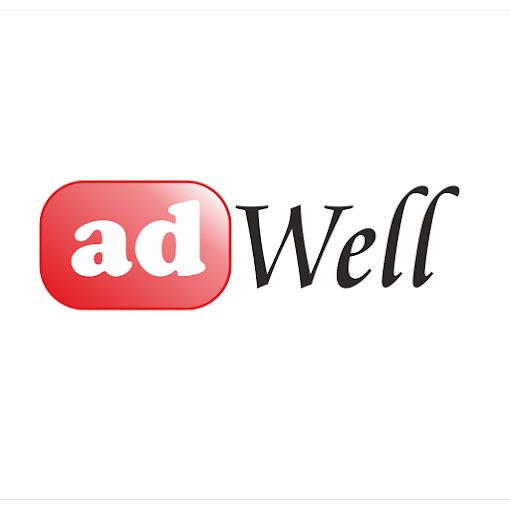 adWell
Corporate Environmental Responsibility (CER)
Company state: Looking for business partners
Phone number: +37258189583
Headquarters: Estonia, Tallinn
Мы решаем задачи клиента
Целевой трафик на сайт / Увеличение ваших продаж / Снижение стоимости цены заявки / Соотноцение цена/качество заявки / Старт/рост в любой нише
В Google Ads мы предлагаем : 
Поисковая реклама
Показывается пользователям Google на первой странице в поисковой системе только в случаи введения пользователями тематического запроса.
 Баннерная реклама
КМС используется на более чем двух миллионов сайтов партнеров, а также видеороликов и приложений.
Ремаркетинг
Позволяет настроить таргетинг кампании в КМС на пользователей, которые ранее посещали ваш сайт.