Ready to grow your business?
Revive old sales leads, reconnect with past clients and expand your network growth.
Get listed free
MobifinX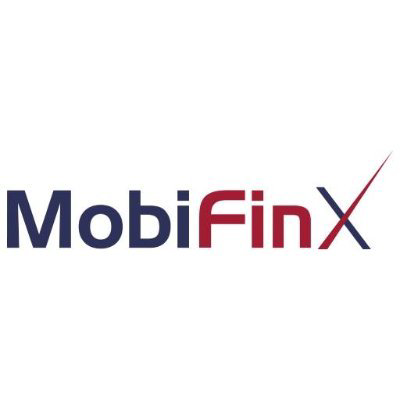 MobifinX
Corporate Environmental Responsibility (CER)
Company state: Looking for business partners
Phone number: +61 (04) 8884-3353
Headquarters: Australia, Sydney, New South Wales
Changing the paradigm of decentralized technology One Technology Solution at a time.
MobifinX is an advanced, secured, scalable, robust, and flexible Digital Asset Trading Platform. It enables Banks, Institutional Investors, Hedge Funds, Cryptocurrency owners, Stock Exchanges & Broker-Dealers to efficiently roll out and scale the Trading Ecosystem with a multitude of Manual and Automated Trading services for consumers through multiple Products and creating a digital ecosystem.