Ready to grow your business?
Revive old sales leads, reconnect with past clients and expand your network growth.
Get listed free
Butane Digital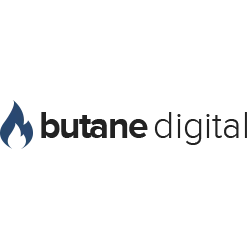 Butane Digital
Corporate Environmental Responsibility (CER)
Company state: Looking for business partners
Phone number:
Headquarters: United States, Wisconsin, New Berlin, WI
TRANSFORMATIVE DIGITAL MARKETING
Over 25+ years of combined digital agency experience across B2B and B2C verticals servicing clients of all shapes & sizes.