Ready to grow your business?
Revive old sales leads, reconnect with past clients and expand your network growth.
Get listed free
Wollow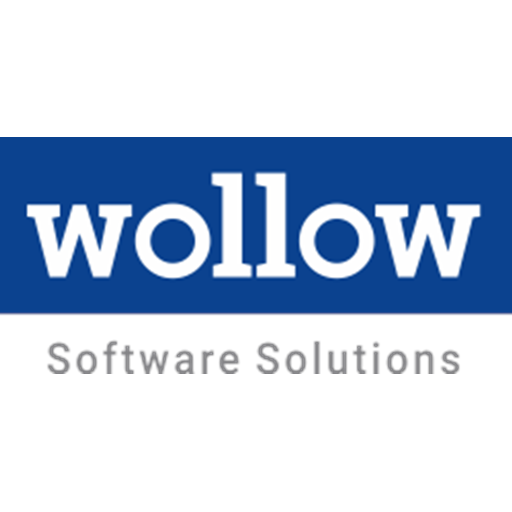 Wollow
Corporate Environmental Responsibility (CER)
Company state: Looking for clients
Phone number: +359893621112
Headquarters: Bulgaria, Varna Province, Varna
Other locations: Melbourne
Other locations: Stockholm
Software Development Company | Bespoke Software
We develop and build trusted, fault-tolerant software systems that can scale to millions of users. We are passionate about Ruby on Rails and JavaScript and we have a strong belief in the open source future. From products to on-site/remote consulting, support and mobile development, architecture/code reviews and training - our technical know-how helps keep our clients' businesses moving. 
Since its establishment in 2010, Wollow has grown to become a trusted partner of various private enterprises and educational institutions, governmental organizations and institutions, business consultants and entrepreneurs.
With more than 12 years in the business, 100+ successful software projects delivered and an average 4.9 (out of 5) star rating from our clients, we combine a productive and experienced team with a methodology that reduces risk. Wollow is a successful company because of its people, its attained expertise and its reputable work. 
We are open and friendly, so working together comes naturally and brings a multitude of rewards. If you are in Varna on any Friday, drop by for a coffee in the afternoon in our office.